Leadership
---
Omar Adra – Executive Director & CEO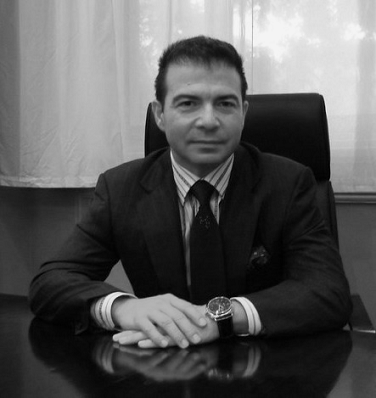 Founder and CEO of UrAmerica. Argentinean entrepreneur with almost 30 years' experience in business, investment banking and M&A, with a very strong network at the highest level in private and public sectors. Omar's leadership skills were key during 2008 financial crisis to consolidate the land package that UrAmerica has today, as well as managing nuclear sector's tough years after Fukushima event in 2011.
Damien Hackett – Chairman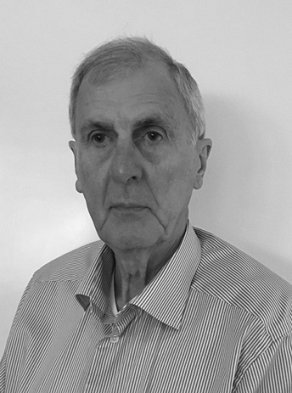 Former Vice Chairman – Mining Advisory in Corporate Broking at Canaccord Genuity. Previously Head of Research (UK) & Global Co-Head of Mining at Canaccord Genuity Limited and Global Head of Metals and Mining Research at Credit Suisse. A graduate of the Australian National University in Australia with experience in project evaluation from Canadian mining consultants Watts Griffis and McOuat, in the iron ore industry at Mining Area "C" now one of BHP Billiton's key operations in Australia and then in Saudi Arabia with the Directorate General of Mineral Resources.
Neil Herbert – Non-Executive Director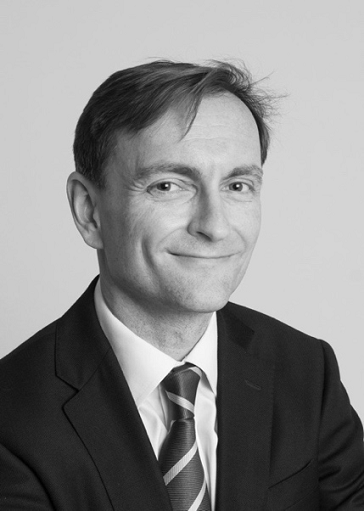 Currently Executive Chairman in Atlantic Lithium. Former Executive Chairman of specialist resource investment group Siderian Resource Capital. Former Co-Chairman and Managing Director of uranium focused resource investment company Polo Resources which owned a significant interest in Extract Resources. Former Finance Director of exploration investment company Galahad Gold plc from which he was appointed Finance Director of UraMin, during which period he worked to float the company on AIM and the Toronto Stock Exchange in 2006, raise c.US$400 million in equity financing and later the group was acquired by Areva for US$2.5 billion. Mr Herbert holds a Joint Honours Degree in Economics and Economic History from the University of Leicester.
Ian Stalker – Non-Executive Director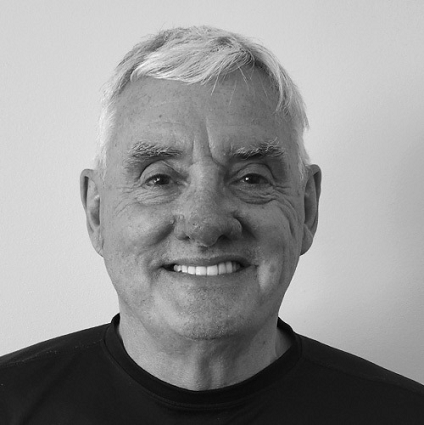 Currently Non-Executive Chairman in Helium One Ltd, Non-Executive Chairman on Bradda Head Lithium and Managing Director in Pasofino Gold Ltd. Former CEO of UraMin (in 2007 the group was acquired by Areva for US$2.5 billion), Niger Uranium, Berkeley Resources, Brazilian Gold, Azincourt Uranium Inc., K92 Mining, LSC Lithium, Chairman in Plateau Energy Metals. Successfully managed eight mining projects worldwide through feasibility studies, development and construction phases.
Hernan Celorrio – Non-Executive Director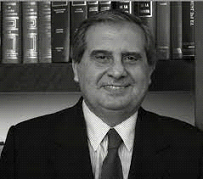 One of the most recognised Argentinean mining lawyers. Former President of Barrick Gold's subsidiary in Argentina for 10 years. Opened the Veladero Mine, biggest gold producer in Argentina. Attorney at law specialized in mining, natural resources & foreign investment. Strong institutional & political relationships.