Mission
---
UrAmerica's mission is to develop our assets to their full potential. Throughout this process, UrAmerica upholds the highest environmental, safety and hygiene standards, in compliance with local laws, regulations and global market practices.
UrAmerica is committed to the conservation of the environment and the progress of the communities in which we operate. As part of its corporate social responsibility, UrAmerica works to provide growth and sustainability in Central Plateau region in the Province of Chubut, where we are integrated and an active member of the community.
All supplies and service that can be acquired within Paso de Indios are done so, often through the stimulation of small business enterprises.
Academic activities, often in conjunction with the University of Buenos Aires, are supported in the local school, providing opportunities and training in mining, logistics, catering, etc.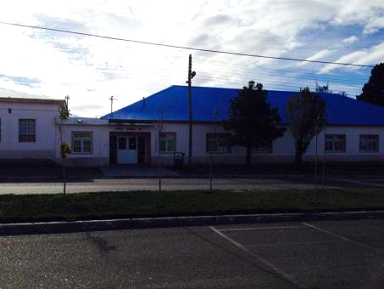 School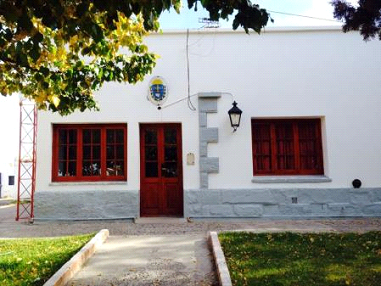 Police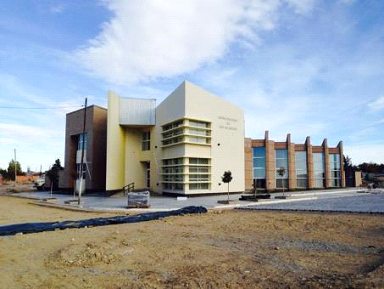 City Hall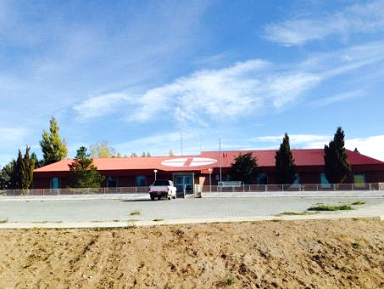 Hospital